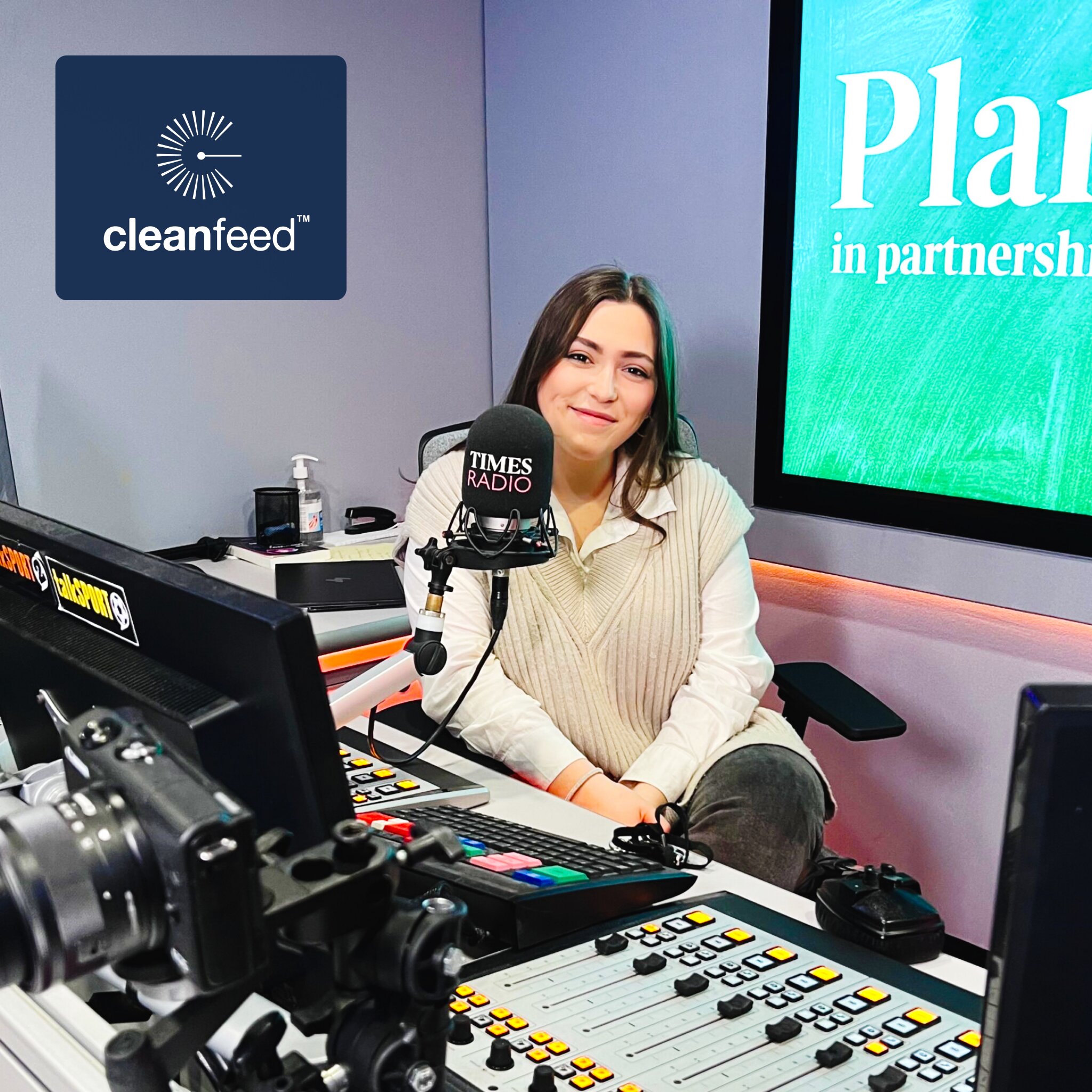 Each day we watch as rising temperatures, extreme weather and extinctions are accepted as the new normal. The list of bleak headlines feels endless. It's no wonder hope is wavering. But all is not lost.
Planet Hope, a new 12-part podcast series launched by The Times, is one of a number of podcasts produced by Anya Pearce who regularly uses Emmy Award-winning Cleanfeed to record audio with remote guests.
I use it because its audio quality is so much better than other software, says Anya.
Cleanfeed is ideal for podcasters because it allows producers to interview more than one person at a time. For Anya, who create podcasts for News UK, this is a valuable asset. It is especially useful as each voice can be recorded on a separate track — something that makes editing a lot easier, she says.
Anya says she needs eagle ears to do her job. Journalists and podcasters who want the very best audio for their projects are turning to Cleanfeed because it is so well suited to recording live interviews remotely.
Listen to Planet Hope online, and read more about Anya's story on our blog.