Take your production to the next level with the full features of Cleanfeed Pro.
Multitrack recording
Everyone in a separate track, perfectly in sync, no drift. Instant zip files, open in your favourite audio editor.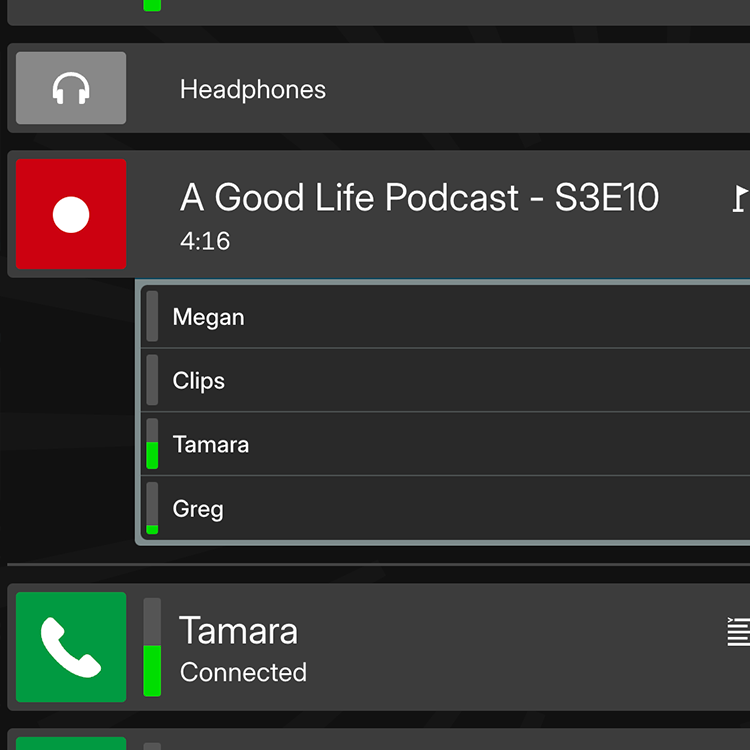 Advanced invites
Privacy and notification settings. Keep control of who can join a session, when and how.
Markers & notes
Distraction-free labelling with timestamps during recording.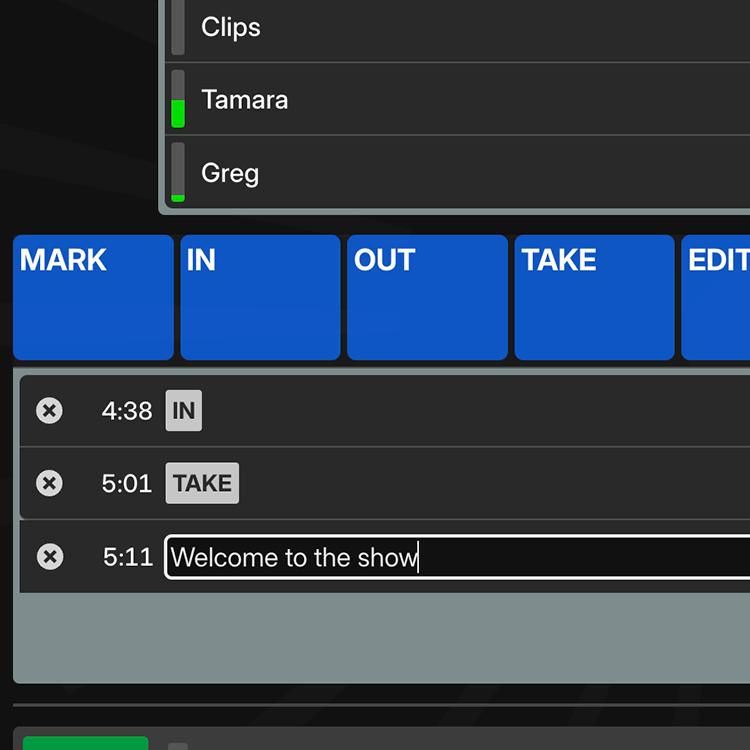 Studio tools
Intro, idents, jingles, beds. Playback audio live and it's recorded, too.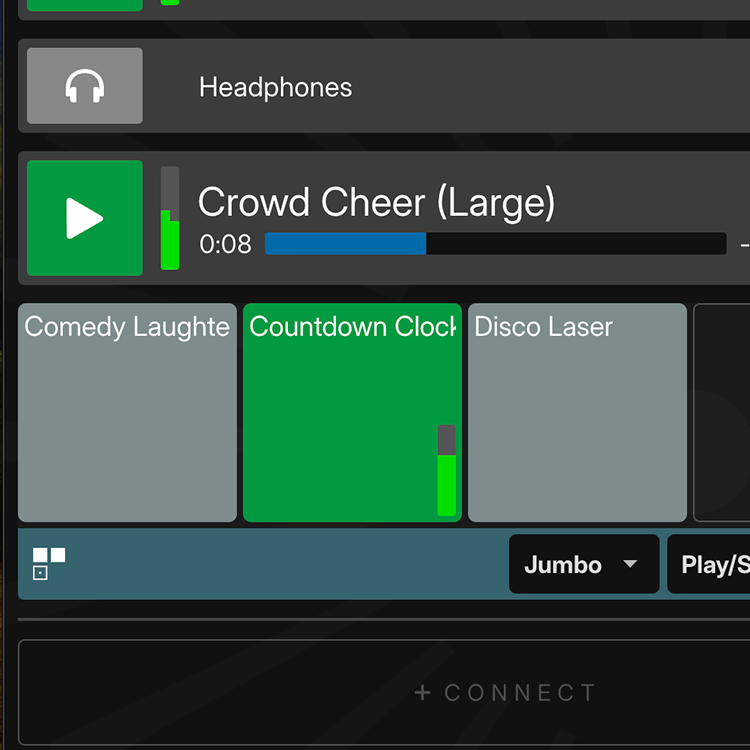 Audio repair
Headphones just out of reach? We always recommend them, but fix up audio live for only those guests who need it.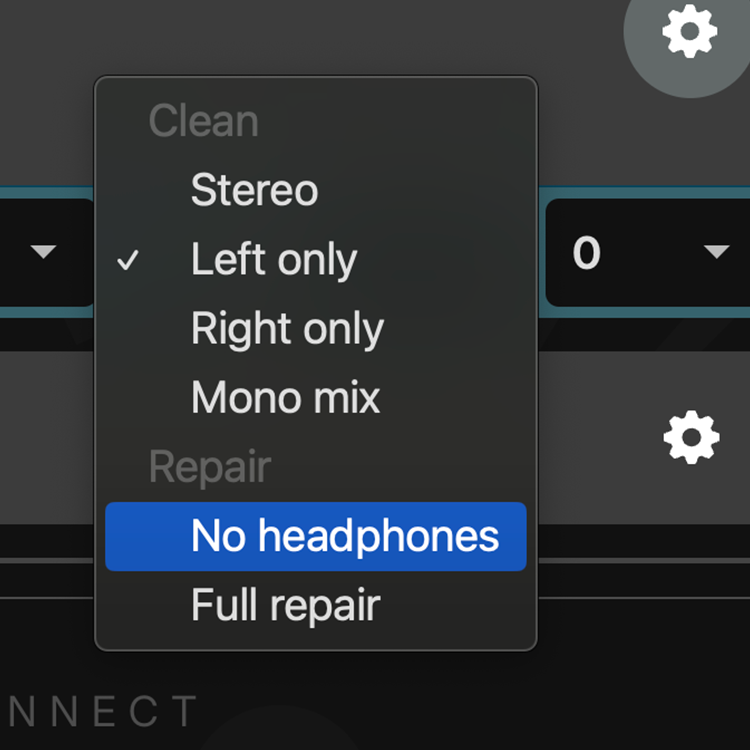 Multiple sources
An extra USB mic, a mixer, and more. Connect up to four local devices and record them to separate tracks.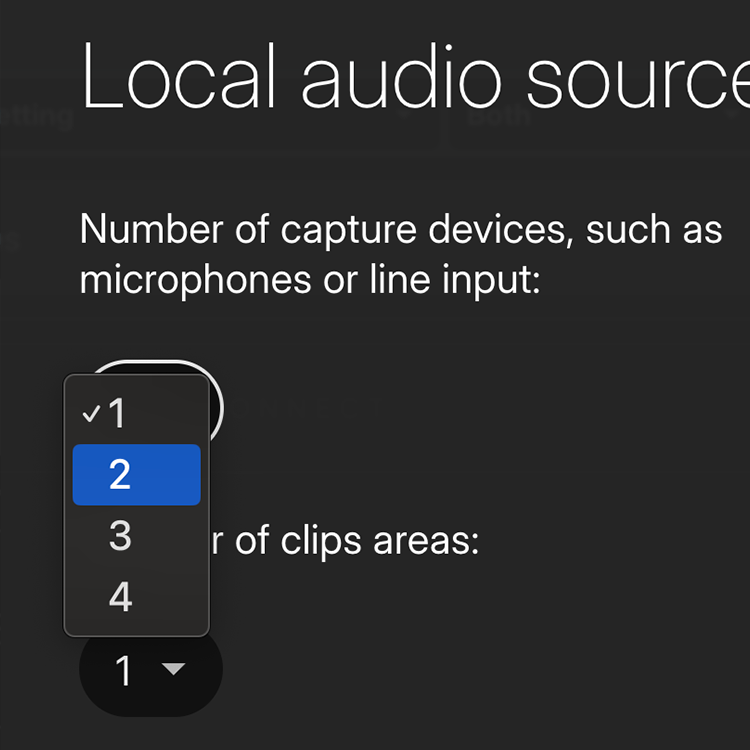 Channel mixer
Adjust levels and get great results, live. Save time in post-production later.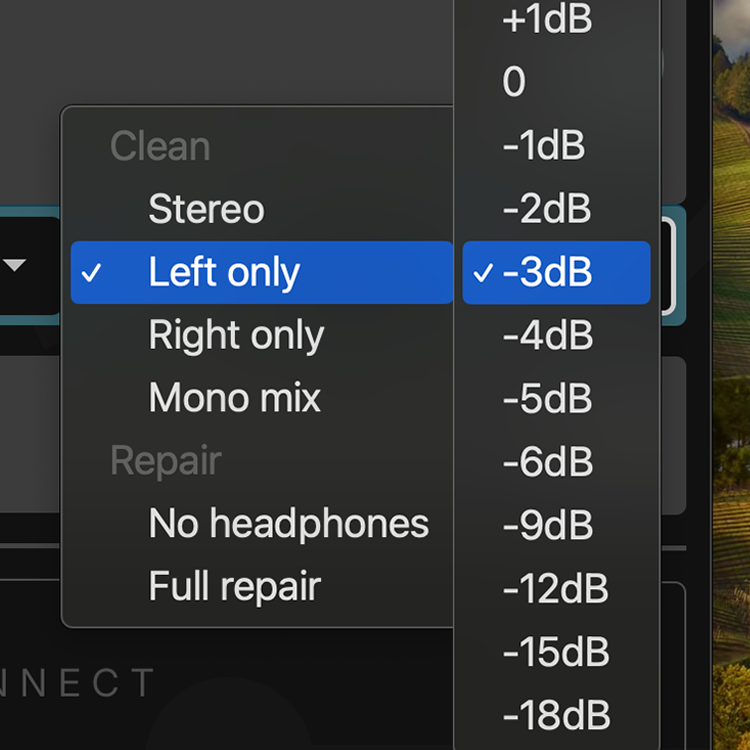 Higher bitrates
Need to turn the dial to 11? The highest quality remote audio when you need it. Up to 256kbps mono or 320kbps stereo.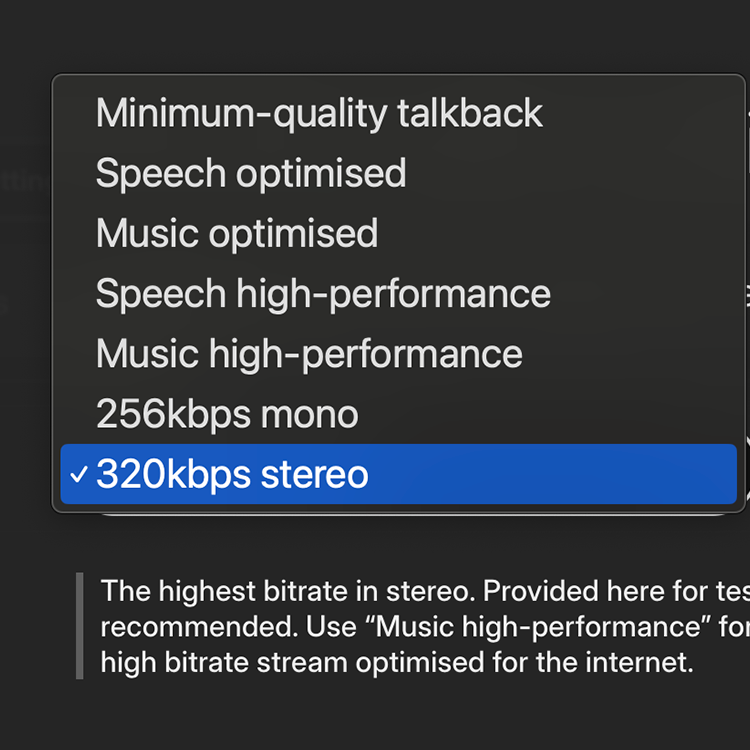 Aux outputs
Get an isolated audio output for each guest to route audio wherever you want.